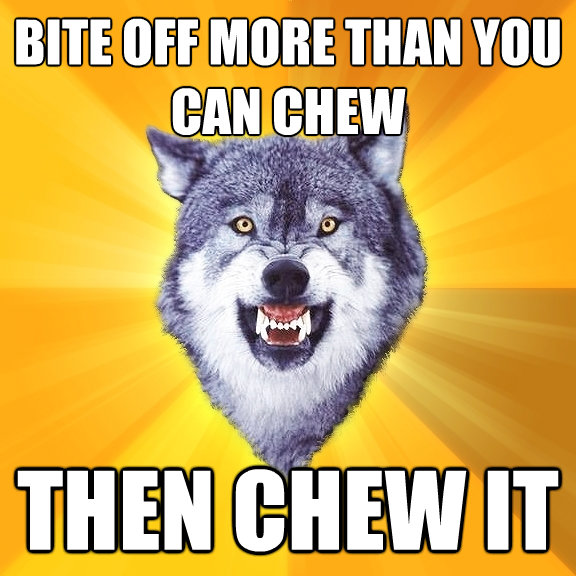 Instead of making a list of various New Year's resolutions that I may or may not stick to, I've resolved that 2012 will be dedicated to one simple yet all-encompassing theme: Make It Happen.
Every day this year I will update the blog with an example of what I've done to challenge my status quo- whether it's putting a short story up for sale on Kindle or jumping in the ocean on New Year's Day. The idea behind Make It Happen is that all of the necessary ingredients for change are at your disposal. It's up to you to take that first plunge and get things started.
Speaking of plunges, this is me joining a few hundred hardy Gloucester residents starting 2012 by doing something crazy:
Want to Make It Happen in 2012 as well? Leave a link to your blog in the comments, or post to the #makeithappen hashtag on Twitter.
(Thanks to my friend and fellow librarian
JP Porcaro
for the inspiration!)